New Resources as of 7-1-17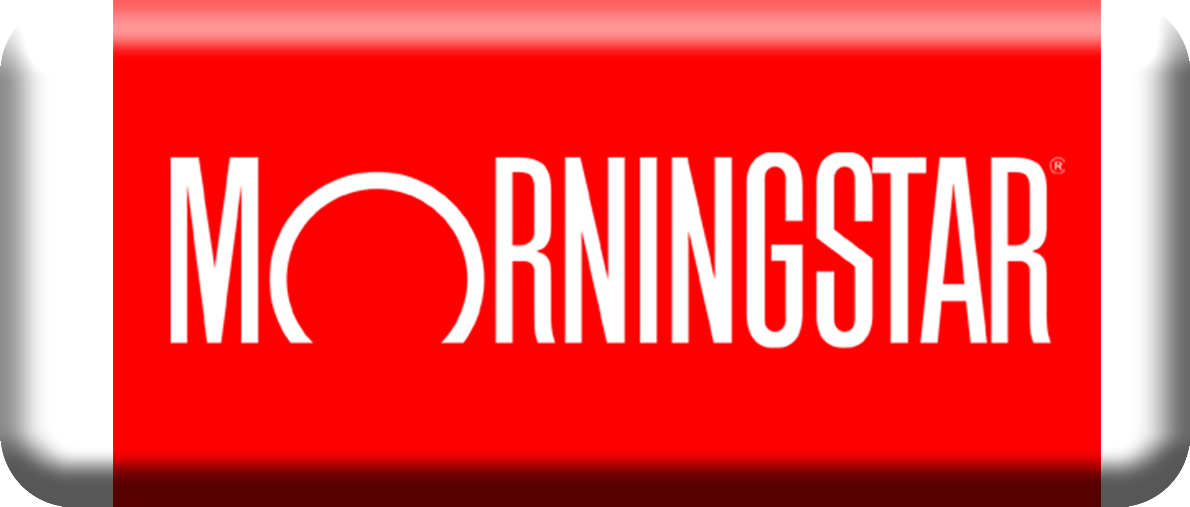 This database provides real-time access to comprehensive data and independent analysis on thousands of investments, spanning mutual funds, stocks, exchange-traded funds, and closed-end funds. Customized to meet any organization's needs, Investment Research Center serves all levels of investors with a range of dynamic tools and thoughtful perspectives to help them make more informed investment decisions.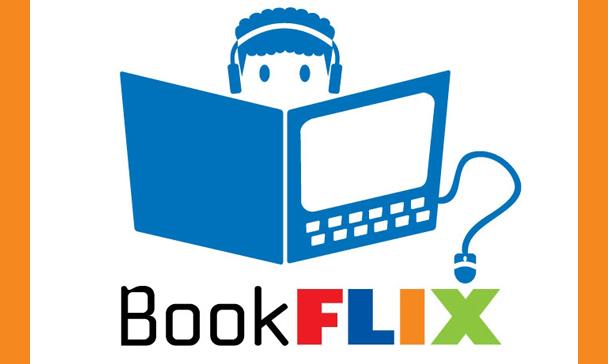 Bookflix is a digital literacy resource that pairs more than 120 animated stories from Weston Woods with a best-selling nonfiction eBook from Scholastic on a similar subject. The fiction and nonfiction pairings are designed to strengthen early literacy skills while exposing young learners to real world concepts.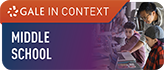 Designed to support the developing information and digital literacy skills of the average middle school student, Research in Context offers a visually engaging homepage that helps students easily navigate to featured content and subject categories.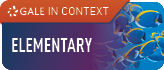 Kids InfoBits is a content-rich, authoritative, easy-to-use digital resource featuring age-appropriate, reliable, curriculum-related content covering a broad range of educational topics. The modern design and simple navigation makes it easy for users to explore content and gain comfort with database searching.