New Resources as of 11-1-17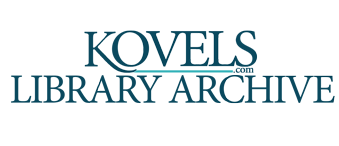 This digital archive offers searchable access to over 20 years of Kovels' price guides featuring over 1,000,000 items, 43 years of archived newsletters, more than 20 years of readers' Questions and Answers, Kovels' Marks Identification Guides with over 18,500 pottery, porcelain and silver marks, and much more.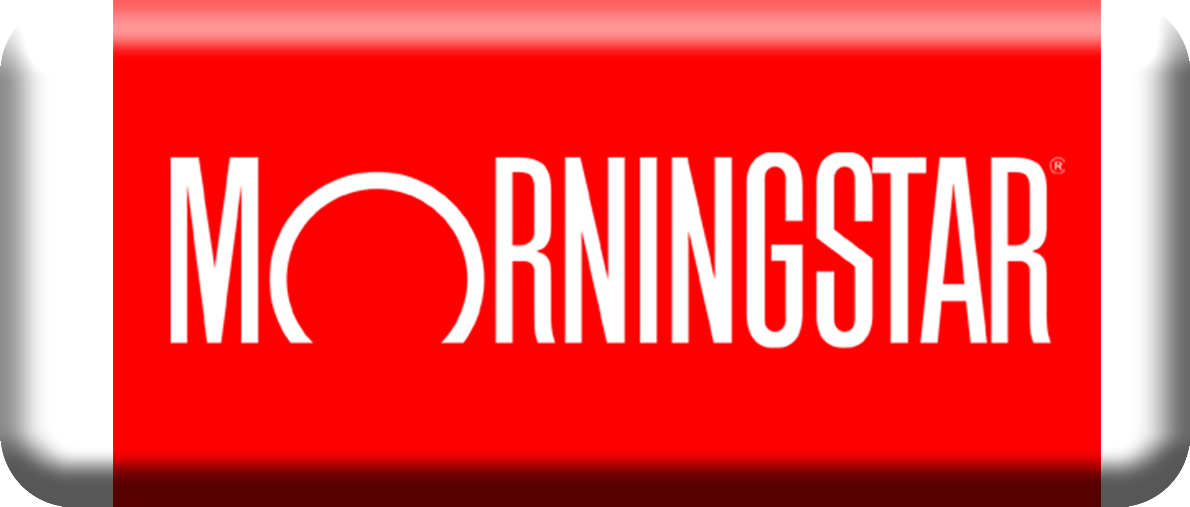 This database provides real-time access to comprehensive data and independent analysis on thousands of investments, spanning mutual funds, stocks, exchange-traded funds, and closed-end funds. Customized to meet any organization's needs, Investment Research Center serves all levels of investors with a range of dynamic tools and thoughtful perspectives to help them make more informed investment decisions.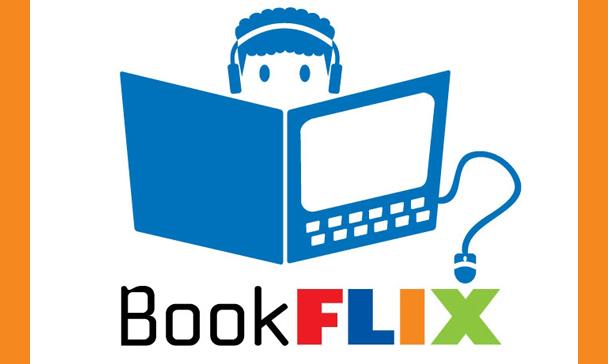 Bookflix is a digital literacy resource that pairs more than 120 animated stories from Weston Woods with a best-selling nonfiction eBook from Scholastic on a similar subject. The fiction and nonfiction pairings are designed to strengthen early literacy skills while exposing young learners to real world concepts.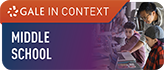 Created specifically for middle-schoolers, Research In Context combines the best of Gale's reference content with age-appropriate videos, newspapers, magazines, primary sources, and much more. Students will find outstanding support to complete assignments in core subjects including literature, science, social studies, and history.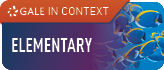 Kids InfoBits meets the research needs of students in Kindergarten through Grade 5. It features a developmentally appropriate, visually graphic interface, a subject-based topic tree search and full-text,age-appropriate, curriculum-related magazine, newspaper and reference content for information on current events, the arts, science, health, people, government, history, sports and more.