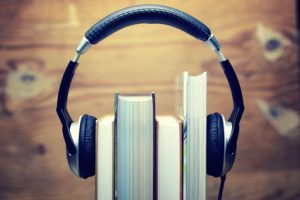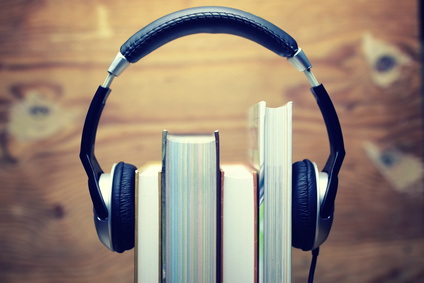 One of my favorite books, Wonder by R.J. Palacio is also one I listened to with my whole family. I've also listened to The Penderwicks by Jeanne Birdsall, which is a really sweet story that is definitely family-friendly. Both have really wonderful messages about tolerance and kindness, the importance of family love, friendship, and respect. They're great summer reads, or "listens" if you chose the audiobook versions. The One and Only Ivan by Katherine Applegate is also great in audiobook form, narrated very well by Adam Grupper. All these are interesting true-to-life fiction.
If you want more humor and excitement, check out Escape From Mr. Lemoncello's Library by Chris Grabenstein. It's another one of my favorites because it takes place in a library, has puns and a scavenger hunt, and Mr. Lemoncello's character is a friendlier version of Willy Wonka, but equally as clever and funny. Instead of serious realistic fiction, another great series which we have on audiobook that includes humor and fantasy is the Percy Jackson series by Rick Riordan. We have the entire series of that, as well as Harry Potter which is great read alone or shared with family and friends.
Our library has all these titles and more!
So why not spend more time reading and/or listening to books this summer.
Happy Reading and Listening!