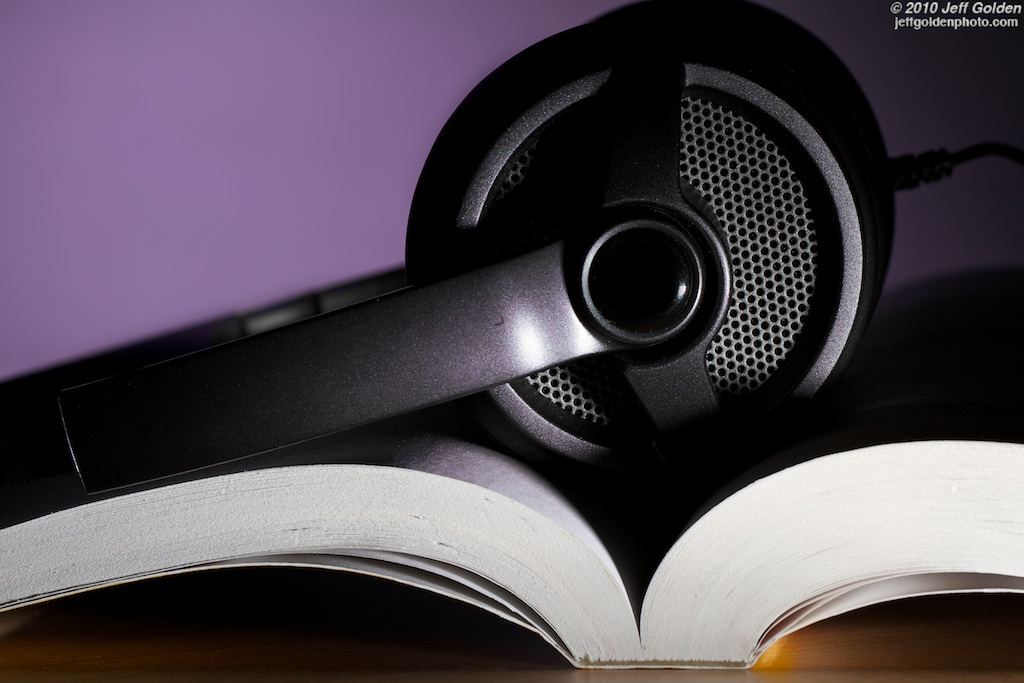 Listening to audiobooks is a great way to spend quality time with family. Audiobooks aren't only for special occasions like vacations and holidays – although they're fun to listen to together on a road trip – they're great for time on the weekends or even a set time every day!  Setting aside some time to be with family, while playing board games or just sitting around with friends and family while listening to a story is a nice change from watching TV or playing video games.  It really is a wonderful thing to do with the entire family, especially those reluctant readers and/or those with dyslexia or other learning disabilities.
Studies have shown that there is definite value in listening to audiobooks.  Here is a link to one recent article on the impact of audiobooks on improving literacy: http://www.booklistreader.com/2016/04/28/audiobooks/new-research-shows-audiobooks-have-powerful-impact-on-literacy-development/
So why not try an audiobook today!  The Manhattan-Elwood Public Library has a selection of children's, teen, and adult audiobooks available.  They are often read by an actor or even sometimes the author themselves.
I also came across this link for fans of fantasy books:
It is a recording of Tolkien himself reading an excerpt from The Lord of the Rings.